Insystems Alumni
Patrick Lannigan - Spring 2009
Insystems Alumni
There is now an Insystems Alumni Group on LinkedIn. This group is for ex-employees of Insystems who want to be able to keep in touch, network, share job openings, recall old times, and more.
All ex-Insystems employees interested in joining the Insystems Alumni Group can contact Patrick Lannigan at lannigan@gmail.com, visit the Insystems Alumni Group page on LinkedIn, or send me a message on LinkedIn.
There was a Get Together at Jakes on June 4, 2009
There was a get together of InSystems Alumni at Jakes (in Unionville, ON) on June 4, 2009. We had a great time!
Click on the pictures below to see a larger image. If you want pictures suitable for printing, just contact me.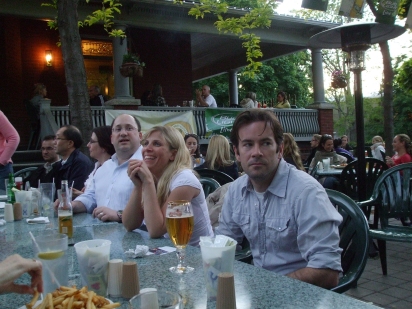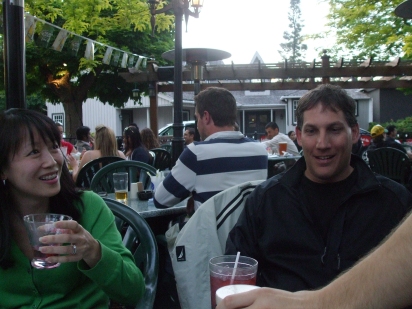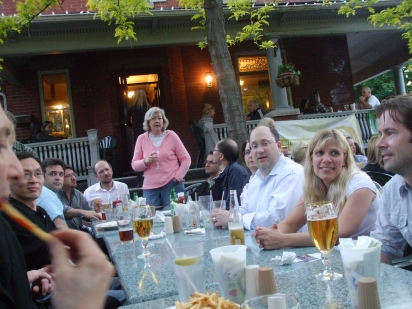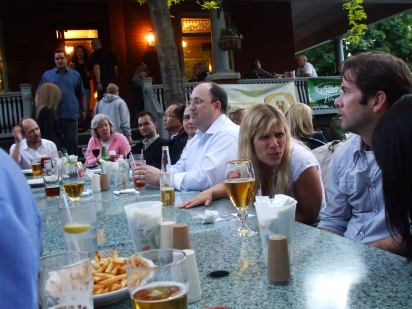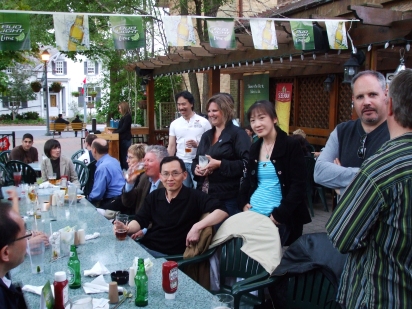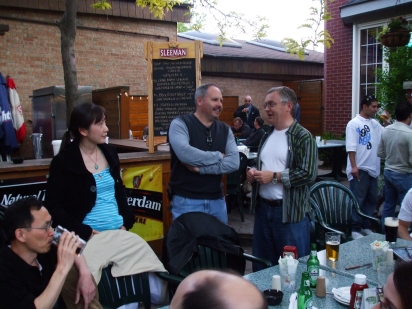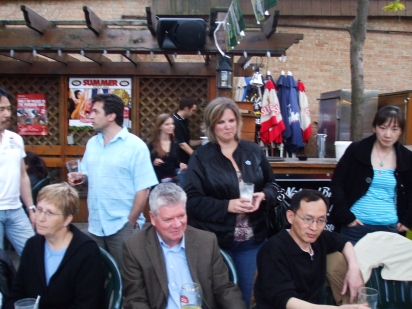 Insystems History
I've also written a short history of Insystems for your reading pleasure.