Helena Jaczek
Patrick Lannigan, March 2012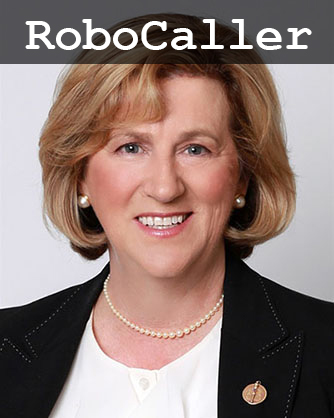 This past summer (2011), I got a robocall from Helena Jaczek's team asking me if I wanted to attend a virtual townhall (or something similar). What's ironic about this sort of call is that I'm sure it had the opposite effect of what Helena Jaczek's team wanted. They wanted me to come to this virtual meeting. Instead, they got me energized. Against her. At the time, I thought that any politician who had lost the ability to discern between healthy campaigning and robocalling would surely be someone who I could never elect.
So there I was. Inactive politically. Now energized against Helena Jaczek's lack of taste. But, of course, it may be a team member that's gone afoul. It may not be her at all. Still, that's like saying the guy who paid for a hitman should get off without being charged. If Helena Jaczek received bad advice, then she is responsible for fixing it.
After Helena Jaczek's robocalling event last summer, I called her office, upset of course, and somebody there told me I would be taken off the list. But last week (March 2012) it happened again. Two calls in a single weekend. You could say I'm energized now. I went on Twitter, Facebook, and LinkedIn. And if I can think of an effective way to campaign against her, I will. So it's too bad. She probably did get some bad advice from someone.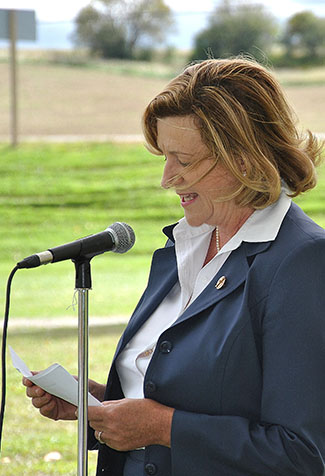 This is a lesson to all politicians. Don't robocall. It makes me think you have no taste. No smarts. No imagination. And I certainly wouldn't want you representing me in any way, shape, or form.
Helena Jaczek, if you keep using the robocaller, I will do everything in my power to see you are never elected.