Stouffville Painter
Painter in Stouffville - Ian Kennedy
We recently decided to paint our basement and decided to do have it done while we were on vacation in New York City. I am relatively new to Stouffville so I asked around about painters and the painter I received the most positive feedback about was Ian Kennedy who has a company called PaintinPlus.
Ian explained that he used to be in high tech, like me, but a big company kinda rolled over on his small company and put him out of business. Wanting to escape all the risk of high tech Ian decided to start painting again like he and his brother did in university. So he started a painting company called PaintinPlus and let his reputation do the rest.
Choosing a Paint Colour
Ian came over to our house and did an estimate and gave us paint swatches so we could choose a colour. The colour we chose was Cream Froth OC-97 from the Benjamin Moore Design Classics paint swatches.
I have every confidence that when we come back from vacation our basement will look beautiful.
Here are some of the areas of our basement that Ian will be doing.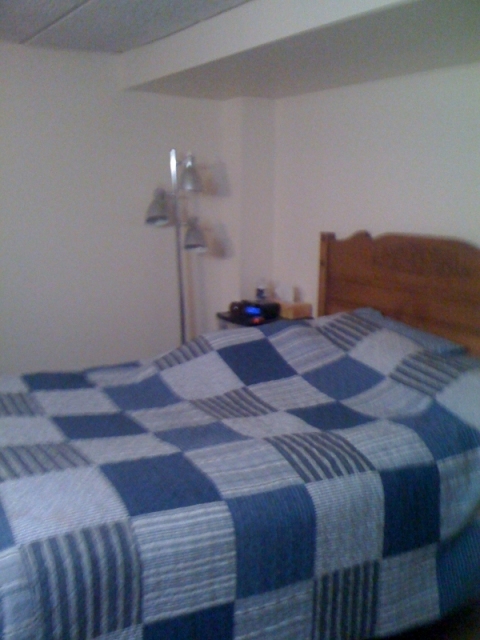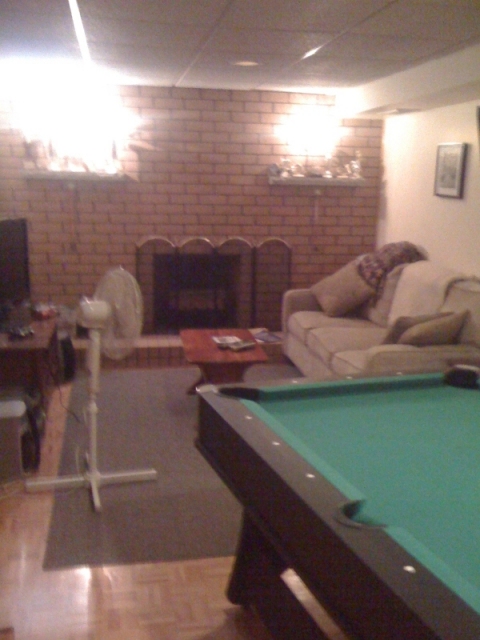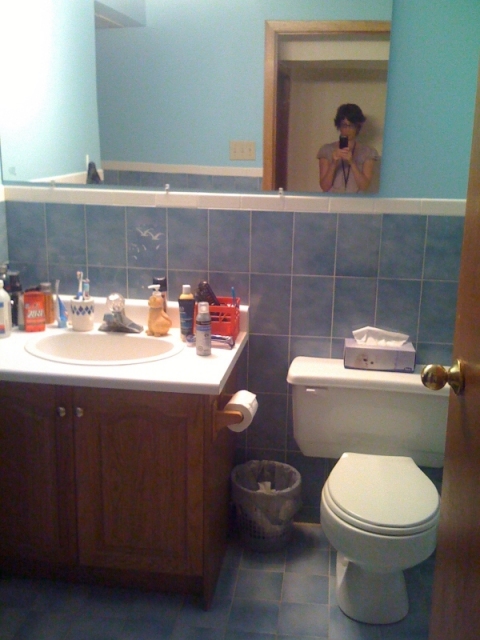 If you're looking for a painter in Stouffville give Ian Kennedy a call at 905-640-2830 or 416-414-3278 or email Ian at painter_plus@hotmail.com. Tell him Patrick sent you.