Allan Berkshire
<insert date that he died here>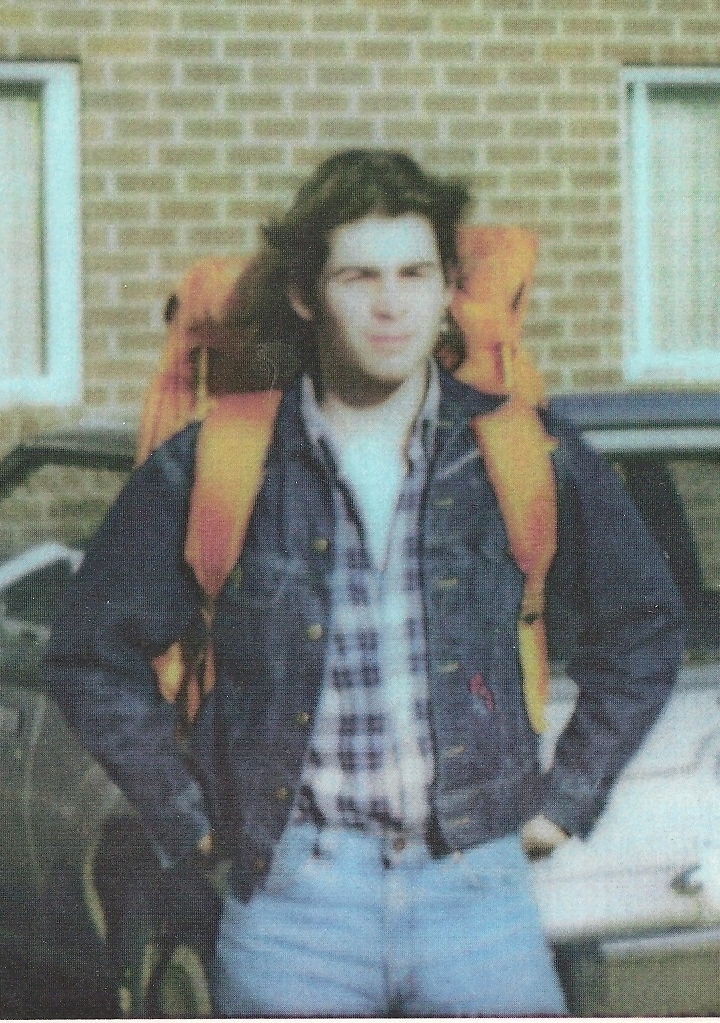 Allan Berkshire died in his twenties, in a car crash, in Nova Scotia. I wanted to creat this web page in honour of his life.
I will be attempting to get a hold of his mother (and/or brothers/sisters) to get more photos and more background.
Allan's father (Allan Berkshire Sr.) was a prominent member of the chartered accountant community and was designated a Fellow Chartered Accountant (FCA) in 1982. After Allan Berkshire Sr. died there was a scholarship created in his name and this scholarship helps fund various events.